I was wondering what title should I put. Still have no idea yet, will figure it out later. Because what I gonna to post today, is kind of my lifestyle.
Not much people know I'm working now, where or what. Unless you're my friends, close friends. Well, people not paying much attention on me and I like it that way.
At least what i can tell is, what am I work now is nothing related to what I'm study now. Not even a bit. Oh yeah, customers services. But still is totally difference with banking sectors. Anyway, I'm leaning, too.
Speaking of..., I talked to a customer the day before yesterday, i think so
(not really good in remember date or day)
.
John
, old man, one of our member. Coming forward to looking for
Nikon spotting scope and adapter
. I have been learned something...hmmm...not to say new, something I don't know before and it's good for me though.
Surprisingly, he is a
photographer
, too, well, it's not hard to find out from what he has been looking at right. It's so much Obvious. Of course, not to delay and ask him the technique when take picture.
Good news is I found out there's free learning and gathering of all the photographer once a month in my work place
. What a great great news!
Fabulous!
What is he exactly want? This!
And he told me, with an advanced technology today actually the normal digital camera could be taken nice picture already.
"Technology".
. Ya, exactly,
Any Photo Editing Apps or Webs
. So, whoever? Miow? think to buy a budget camera just go ahead ( ' v ' ). He add on to say even Iphone could taken nice picture, alright, it's happy me and it's more my prior option to get it already.
As I'd still get a good camera for future use, as it's my hobby. Of course, if wanna to take down daily life like party, gathering, travels, foods and trips, actually Iphone or normal camera is enough. But, the purpose in getting good quality camera is not just all those. Get me?
When the moment told him my budget, he could just come out the type of good camera that within my budget for me, quickly, which can see that he is a PRO photographer. So happy! Thanks John. As my budget I could get a high-end camera already.
He had suggested 2 types,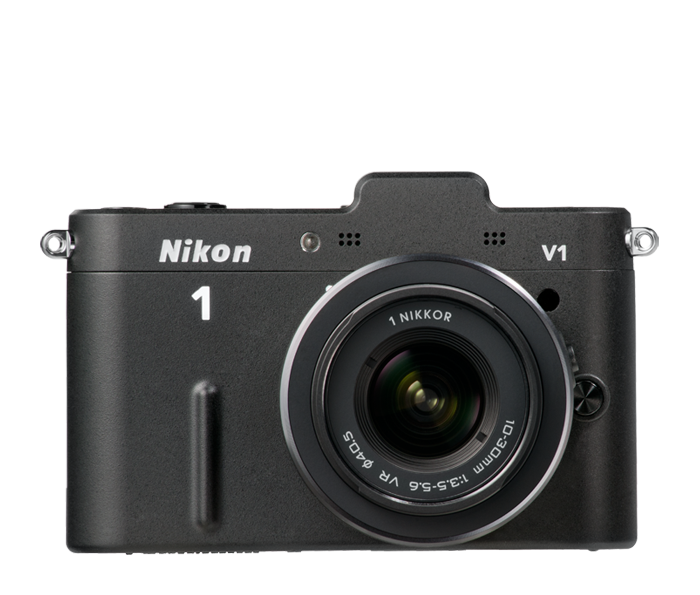 He gave me a good point, well, when you have Iphone you still need a camera. Why? Ya, battery issues. Unless Iphone upgrade their battery with long lasting enough or else Iphone battery is a big issue when you wanna treat your phone as camera use.